A guide to designing high-converting B2B product pages
Your product page's design can have a big impact on whether or not a customer converts to a sale. Find out how we recommend improving it. You can't just describe your product, publish the page, and hope that customers bite. To build an effective and high-converting B2B product page, you need to do more than just describe your product. Purchasing decisions are increasingly being made online, so you need to make your product page as informative as possible. For this reason, you need to design your product page flawlessly.
There should be a difference in structure between B2B and B2C product pages. Business decision-makers expect both to include specifics about your product but are also looking for additional information.
B2B product pages should encourage the viewer to convert or take further action, instead of optimizing them for quick purchases.
Creating highly-optimized pages involves four primary points.
Don't try to include too much
Adding too much information to your product page can sometimes be tempting. You might get carried away when writing copy and describing features and benefits. If you keep things short and sweet, however, people are more likely to read through it.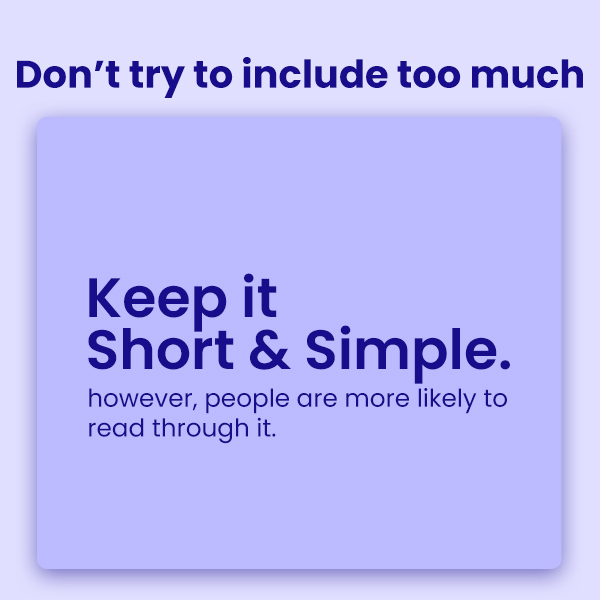 Highlight your product's features and benefits
There are multitudes of specifications and features on B2B pages, but how many people want to read them? It's vital that your product page specifies its standout features and highlights the benefits it can offer to users.
You must capture people's attention and motivate them to take action to find out more on your B2B product page. Among the questions your content should address include:
How is your product unique?
What benefits will they gain from it?
In what ways will it make their jobs easier?
Can it add value to their overall business operations?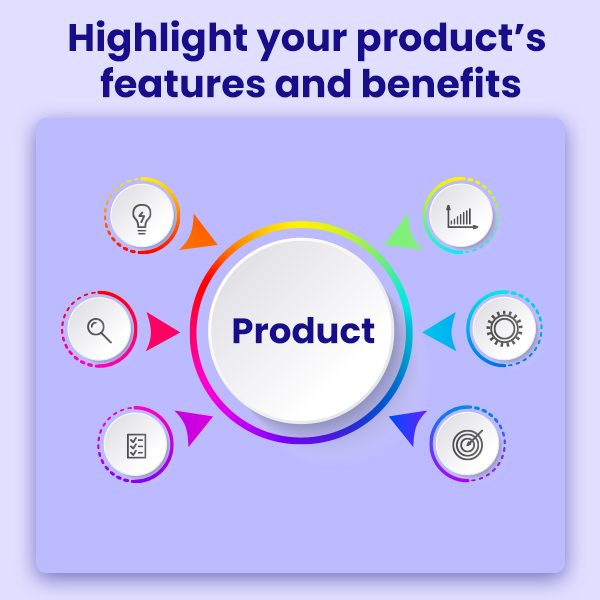 Use a powerful call to action
Any landing page must include a call to action (CTA). As a next step to convert visitors into leads, it connects two crucial parts of the lead generation process. It's likely that 90% of the people who read your headline will also read your call to action.
In B2B transactions, communication and time are typically more important than in B2C transactions. To sell your product, you can't just tell people to "buy now" or "get in touch."
You might want to offer a 30-day free trial as an example of a B2B call to action. These customers often have a longer customer lifecycle than B2C buyers, which means you are focused on showing them the value of your product.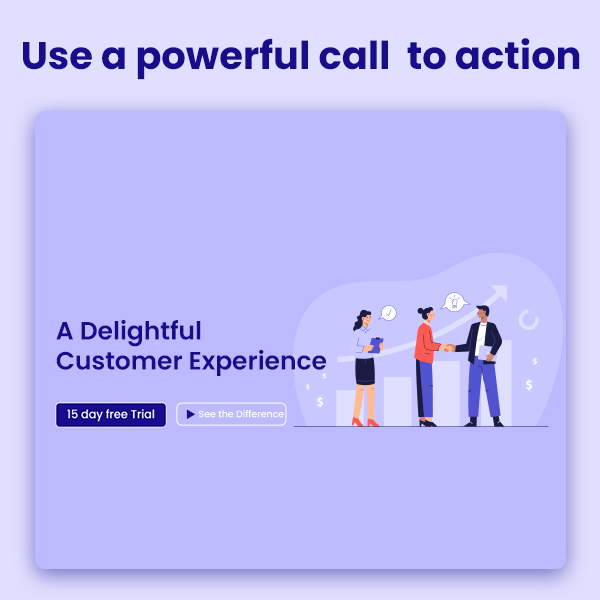 Demonstrate your social proof through testimonials
You can use social proof to demonstrate your product's value by providing real-life examples. If you're trying to convince potential customers to purchase your product, you can include Twitter tweets, Google reviews, or case studies of other B2B business leaders who have purchased your product.
If you are a B2B firm, you might have a whole page dedicated to case studies, but you should also use testimonials and quotes from satisfied customers on your product pages. Leads can see proof that your product has worked for other companies, so they can be sure it will work for them too.